Since NWMF started – it's been about the Unimogs, Family, Friends and Fun! Over the years the family has grown to include many European vehicles like; Vanagon, Pinzgauer, Volvo, Styer-Puch, and many, many more. Last year we celebrated 20 Years of NWMF and although we can't be together to celebrate 21, we can still be together in spirit!
This year's shirt is a nod to Pink Floyd's song 'Wish you were here'.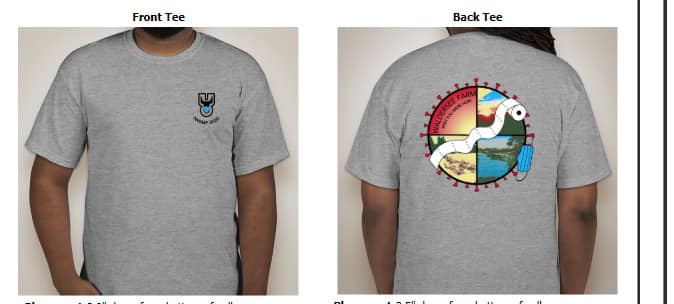 All proceeds go to Waldersee Farm and NWMF 2021!